I love newborns. They are so small and fragile. I think they give us a glimpse of heaven in their eyes, so new and pure. You can see their spirit trying to figure this world out.
I had the opportunity to do a photo shoot with Leah and Tyler's new baby: Zoe. She was just 10 days old at the time of the session. You can tell that she is already starting to move past that curled up, sleepy newborn stage. Having been through it, now I realize how fleeting those moments are. So, at the shoot, I tried to capture her innocence and newness.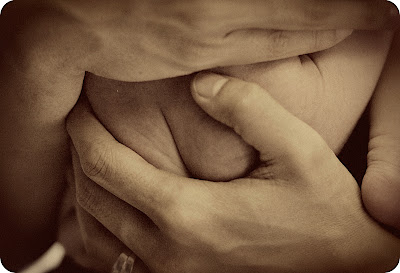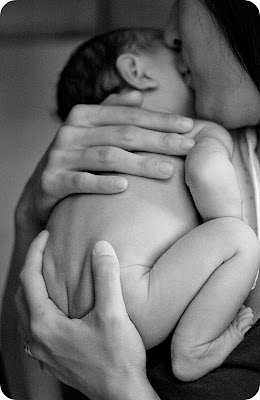 I really wanted to get some sweet pictures of Zoe sleeping. This only lasted a little bit, since she was too interested in what was going on. She really is a very alert and curious baby.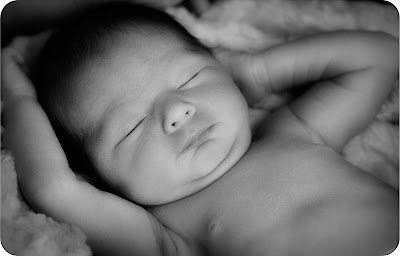 I love this photo because daddy is changing Zoe, with a little help from mama.

Zoe started getting a little mad with all the moving around. But daddy had the magic touch.

I love this one because daddy is singing in Zoe's ear. Every time she would start to fuss, he would sing to her and she would instantly quiet down and listen intently.

This is definitely a daddy hold: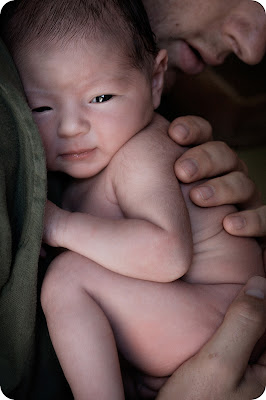 I really like this set with mom holding her little girl: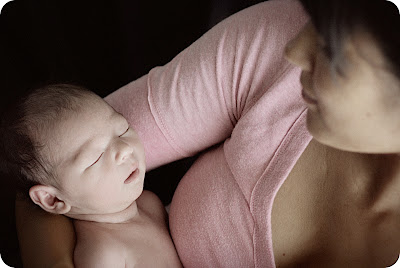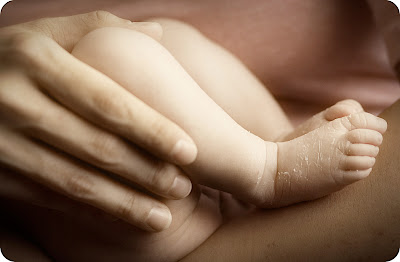 Zoe was so sweet in this little basket. She was quite content to sit outside and look around at everything.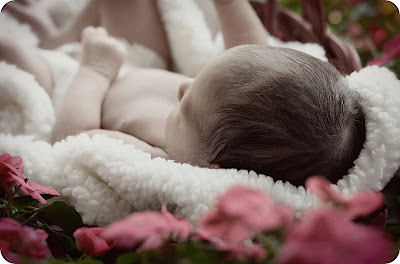 Their little doggy was feeling left out. He really wanted to be in the pictures, so I obliged:

And for everyone that asked about this photo in reverse--with her looking 'ahead'--here is that version. I actually did this one first, but ended up liking the one I posted below. I think we would need to see her face in the mirror for this one to be better.